Artful and Thoughtful: Alicja Fiderkiewicz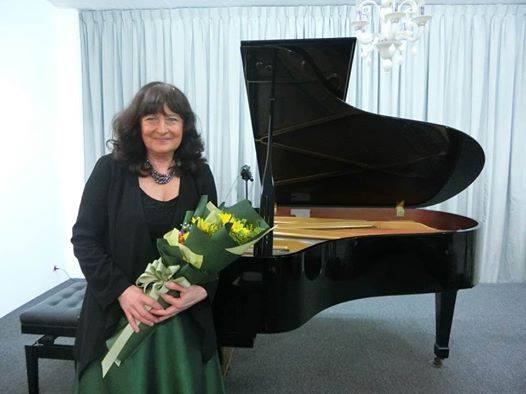 An evening of all Chopin can be formidable and challenging for most pianists. We have heard so many hackneyed works of Chopin by numerous pianists which can often be predictable and stale. However, in the hands of pianist Alicja Fiderkiewicz, we were treated to an evening of refreshing and engaging performance. In short, her renditions were artful and thoughtful.
The recital programme included 2 nocturnes op 48, Berceuse op 57, Ballade no 3 op 47, an arrangement of the piano concerto no 1 Romanza by Alicja and others.
The one-hour recital was not enough to satisfy the listeners' appetite, so they were treated to two encores. The first was the popular etude op 25 no 1, better known as the "Aeolian harp" by Chopin. The evening rounded off with a miniature work of Chopin yet again, the prelude in A major, op 28 no 7, an appropriate finale to send the audience home with sweet dreams.
VENUE: Forte Academy of Music Sdn Bhd JB Malaysia
Time:7:30pm
DATE: 25/4/17